get your

LEARN MORE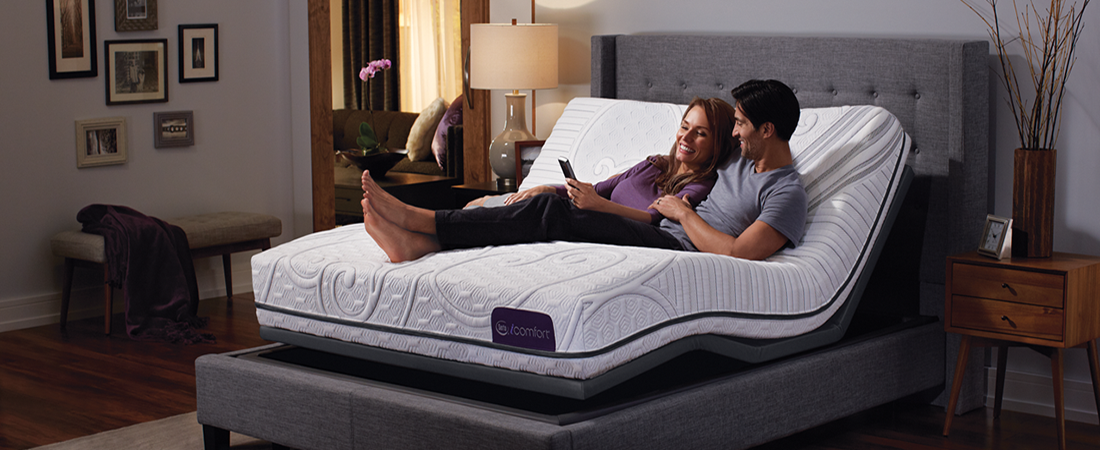 LEARN MORE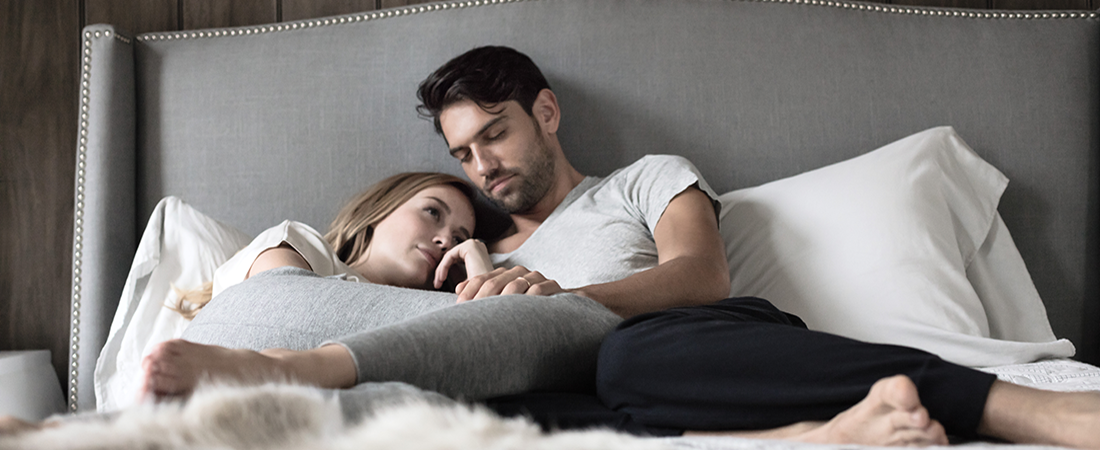 LEARN MORE
Welcome to Burlington Mattress
We've been putting our customers to sleep for over 30 years!
We're proud to announce the launch of BURLINGTON MATTRESS, Our NEW Specialty Sleep Store right next to our BURLINGTON FURNITURE Store.
We've used our 30+ years of experience in selling mattresses to create a unique and welcoming environment where you will feel comfortable in exploring different mattress options until you find the one right for you. Our selection of mattresses have been selected from some of the most trusted brands in our industry. Our team of mattress professionals are experienced and well trained in providing sleep solutions that work for you.
Serta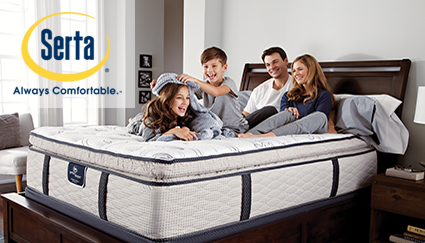 Serta is the #1 mattress manufacturer in the United States and a leading brand across the globe. Every Serta mattress is designed to provide exceptional comfort. Our product portfolio spans every price point and mattress construction, so that everyone can find the sleep comfort they deserve.
Simmons Beautyrest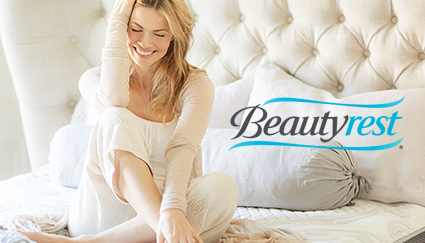 You don't get to be one of the oldest mattress companies without also being one of the most innovative. For well over a century, Simmons has been leading the industry with groundbreaking mattress technologies that, frankly, make other mattress companies look like they're sleeping on the job. Simmons has demonstrated to have one of the best research and development teams out there.
Testimonials
I really needed a new mattress and definitely waited too long! The thought of buying a new mattress with so many choices was overwhelming. The showroom was easy to figure out and with the help of a dedicated sleep expert I was able to pick out a new mattress that felt great and fit my budget. The best part was that it was delivered the very next day. My only regret was not finding these guys sooner.
We had the most incredible experience at Burlington Mattress! What a place! Not only did we find the perfect mattress that fits both of our sleep needs, but we found the perfect bedroom furniture at their adjoining store, Burlington Furniture! So worth the trip.
After checking out two or three other mattress stores we are glad we found Burlington Mattress. We had a sense of what we wanted after doing some research and was pleased to find such a great selection of mattresses in a brand new store. The staff was professional and listened first before sharing their knowledge. We felt comfortable making our purchase and have been sleeping better now for two weeks.