Aireloom Year End Sale!
Save up to $1000 with a Free Foundation and 2 Free Pillows
December 29th – January 11th
Experience luxurious comfort from the West Coast right in your own home. Designed in California, Aireloom is dedicated to your wellbeing and the environment's. Their mattresses represent a promise to quality, comfort, and our earth so we can dream of a beautiful tomorrow.
Simmon's Beautyrest Year End Sale
Save up to $800 on Your Purchase of a Mattress and Adjustable Base
December 22nd – January 6th
Feel energized and refreshed with a restful night of sleep. Discover the Beautyrest collections we carry and find your perfect mattress style for an unforgettable night's sleep. It isn't about how many hours you are in bed—it's about getting quality recharging sleep that will power up your day ahead!
Serta Arctic End of Year Sale!
Save up to $1,000 + free bundle
December 22nd – January 6th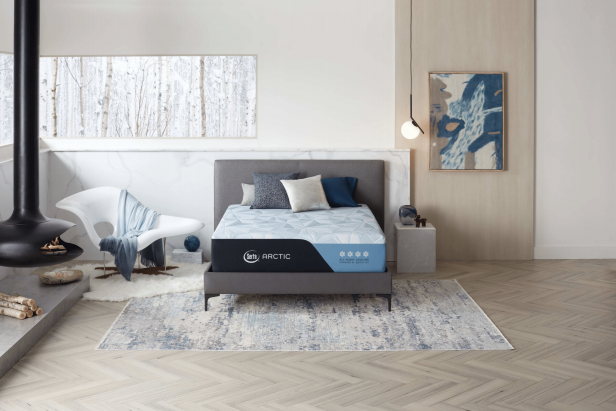 With 15x better cooling power, Serta Arctic cooling memory foam mattresses has the greatest cooling capacity and ability to drw heat even further from your body leaving you with a better night of sleep!
PureCare Bedding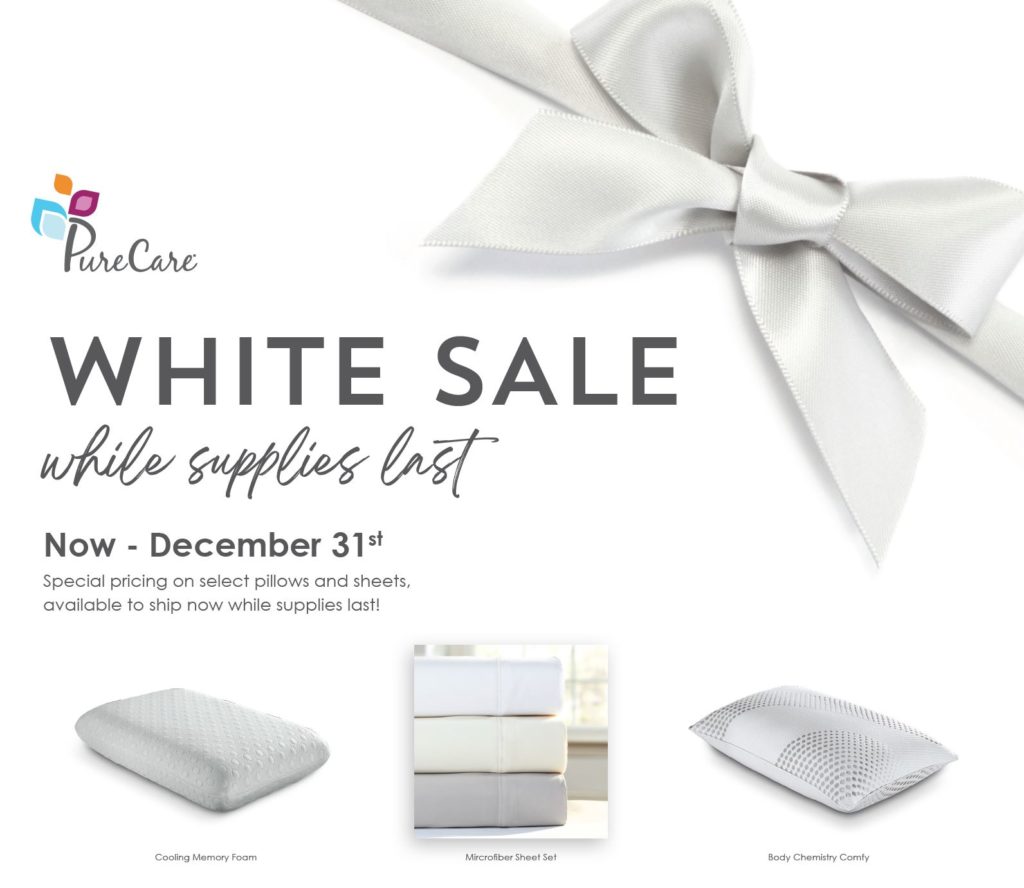 PureCare sheets deliver more than comfort alone. Designed with responsible and sustainable fabrics delivering wellness benefits to support your lifestyle. Revitalize yourself with PureCare.