Invest in bedding that helps you sleep well and live well, too.
Restore your mind and body through Burlington Mattress. Whatever your sleep needs may be, we've got you covered.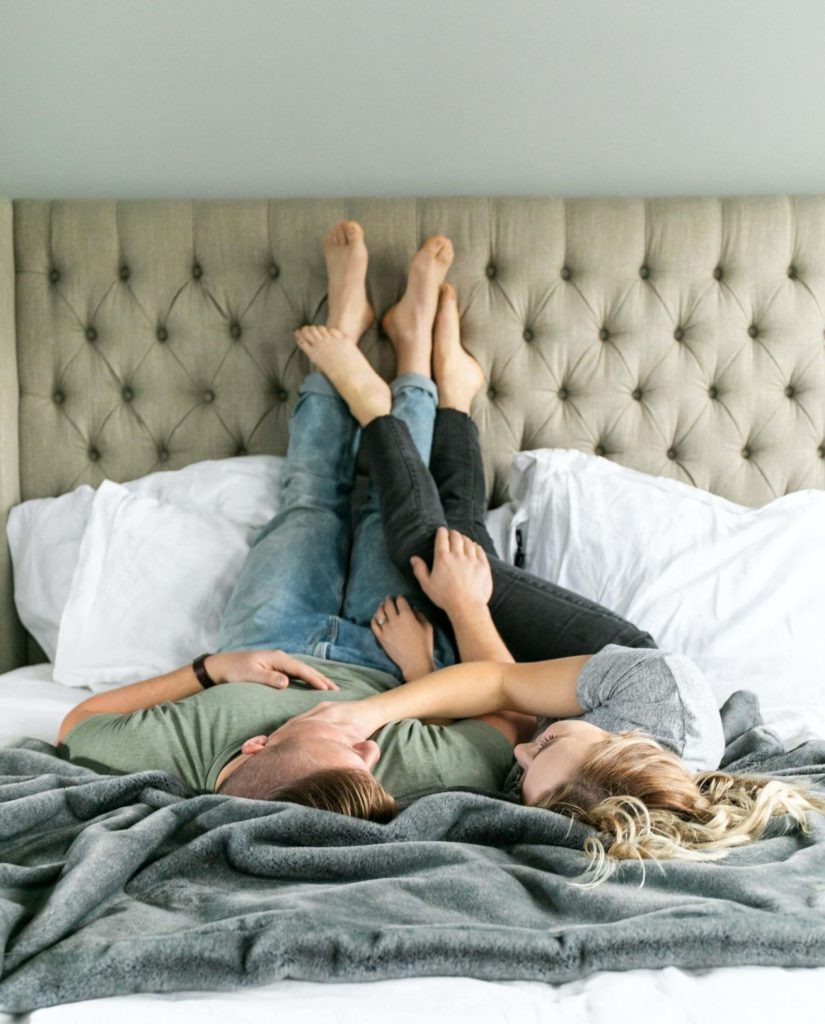 Bedding that does the body good: Get more from your sleep with bedding that goes beyond quality and comfort.
We are here to help you slip into an incredibly dreamy night of sleep with some of the softest bedding around. Your bedroom is more than just a space. It's a feeling of wellness, comfort, and security. Your Bedroom is your sanctuary. It's in this space that you relax after a long day wrapped in the comfort of your bedding. With everything from Modal sheets to cooling pillows and the comfiest duvets, we have the perfect layers to create your ideal sleep sanctuary.
Enhancing your wellness with every fiber and stitch of us.
We expect more from bedding and so should you… While sleep is essential to achieving well-being, everyone's individual sleep needs are as unique as we are. By offering you premium materials and features, we are able to help you create the nourishing sleep your body needs to relax and recover when your day comes to a close.
Embrace your personal journey toward better sleep and gift your body the full spectrum of sleeping essentials that it needs to wake refreshed and recovered.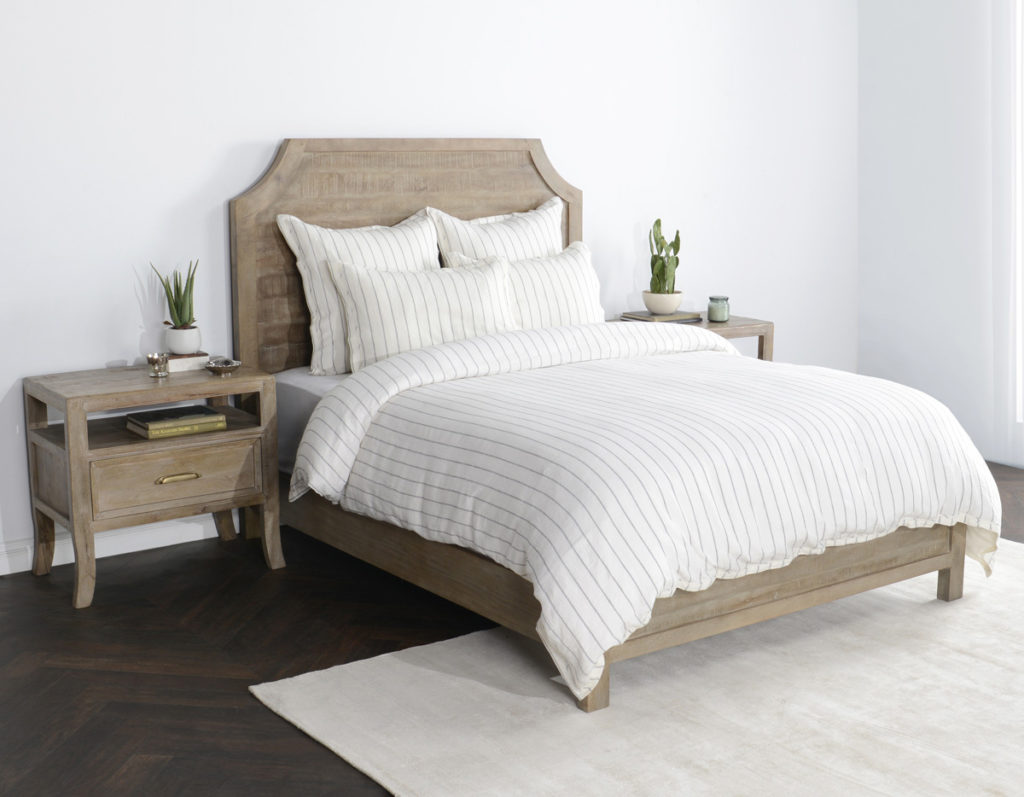 PureCare Bedding
PureCare creates bedding that delivers more than comfort alone. Their sleep products are designed with responsive and sustainable fabrics that enhance your sleep and deliver wellness benefits to support your lifestyle. PureCare's premium sleep essentials are the official bedding products of the National Sleep Foundation. Both PureCare and the NSF are focused on improving your overall sleep wellness. Mix and match the types of sheets, fibers and pillows we carry by PureCare so you can tailor your bedding to your body's needs as it recovers each night. Invest in bedding that helps you sleep well and live well, too.
Available Options for PureCare's Sheets
Sheets + Bamboo
Our Bamboo sheets offer cuddle-worthy comfort that lasts. With a familiar softness that feels like home, the renown strength of bamboo adds cozy, soft layers that maintains its gentle touch night after night, wash after wash.
Precision-Fit™ Design Features
Our Elements bamboo rayon linens are designed with precision-fit™ corners and a thick elastic cuff, making them ideal for any adjustable or standard base mattress. We've also added four inches of additional width to our top sheets for more complete coverage throughout the night. And you'll love how our pillow tucks into our enveloping pillowcase design for a secure fit throughout the night.
Rich, Cozy Comfort
Our best-in-class Bamboo sheets are a blend of premium long staple cotton and bamboo rayon in a lush sateen weave. Both breathable and moisture-wicking, the built-in temperature regulating benefits of our premium Bamboo linens naturally help keep you dry and resting comfortably throughout the night.
Sheets + Soft Touch Modal®
Loved for its gentle feel, Modal® is designed to get up close and personal with your skin. Our tried & trusted fabric has an exceptionally lightweight, silky-soft hand feel that makes it one of today's most popular semi-synthetics.
Precision-Fit™ Design Features
The enhanced fit of our Elements sheets helps you create comfort in your sleep space. Ideal for any adjustable or standard base mattress, our fitted sheets feature elastic corners and a one-inch elastic cuff for a clean, crisp fit around your mattress. We also include four additional inches to the width of every top sheet and enveloping pillowcases that keep your pillow in place throughout the night.
Tried & Trusted Modal®
This sateen woven blend combines the classic feel of premium long staple cotton with the modern, sleek sheen of pulp-based Modal®. Uniquely lightweight and breathable, Modal® also lends superior strength to every thread for sheets that look and feel beautiful wash after wash.
YES, please send me more information about bedding!
This is just a sample of all we have to offer. Have specific bedding in mind or would like to see more?
Give us a call at 802.862.7167, come Visit Us, or fill out the form on this page to request more information.